About Us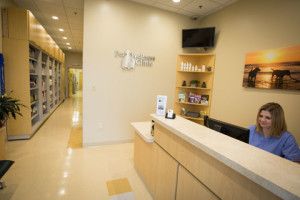 Springmill Pet Wellness Clinic is excited to serve Westfield Indiana and the surrounding communities.
Our goal is to serve our patients and their owners the best way that we know how – by providing the highest quality of veterinary care that is possible. Another goal is to provide friendly and compassionate customer service.
Here at Springmill Pet Wellness Clinic, we do this by treating all of our patients like they were our own. We want to give each pet our undivided attention, along with plenty of love! We can do this because our staff is filled with animal lovers. However, they are more than that.
Our staff is well trained and experienced to help you and your pet. They work hard to make sure that each patient has the very best veterinary care while they are in our office. They are able to answer any questions that you may have.
If you have any questions about how we can care for your pet, please don't hesitate to contact us today. Thank you!